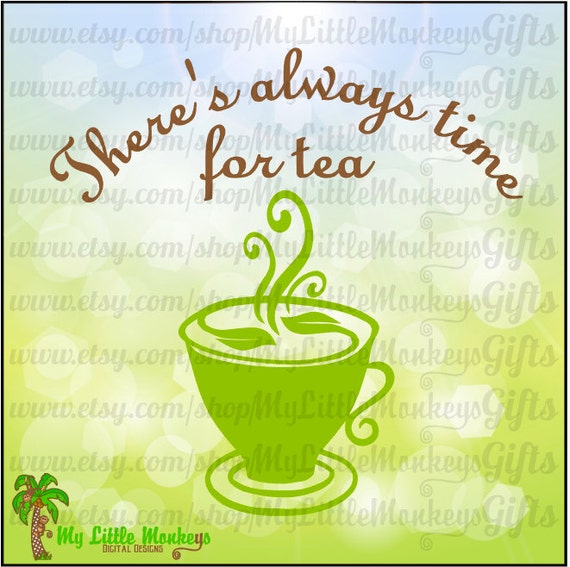 Today was a day of "tea" with some running, eating, hot tubbing and TV viewing thrown in.
Morning
The day started with some Dirty Chai.
As I am trying to add caffeine back into my life, I am transitioning from herbal tea to chai then to coffee. So I tried Dirty Chai which is chai plus espresso.  It was ok.  I am still looking forward to my morning lattes.
Afternoon
Today was also my last long run before next Sunday's half marathon.
I invited both Judy and Barbara to accompany me.  I planned to run 10 miles.  Although Judy runs at a slower pace, I don't mind doing part of my long runs with her.
Barbara runs much faster (and faster than me) but she isn't training for anything so I wasn't sure how far she would run with me. But she decided that she would try to do all 10 miles.
What a perfect day for running – blue skies, sunshine, a little wind and cool but not too cold.
Barbara & I wound up running in each direction so we could loop back to our cars for fuel and water.
Unfortunately, we only met up with Judy for a minute.  It was too difficult to coordinate and Judy was carrying her fuel and water so she just ran out and back by herself.
Barbara and I were fine together for about 5 miles but at that point, I needed to slow down so she went ahead.
For the next 5 miles, we ran together and then she ran ahead.  And when Barbara tired because she isn't used this many miles, I ran ahead.
This run was way better than last week's.  I am glad to be going into a half marathon after a decent long run.  I am grateful that Barbara stuck with me.
Not long after, Judy was done with her 9 miles and the three of us headed out for a post race treat.
High tea!! We got a pot of tea, 3 tea sandwiches, a scone and 3 desserts!  YUM!
Great idea, Judy! What a fun way to end a run.  Hope to do that again…
As soon as I got home, I jumped in the hot tub to soothe my weary bones. AAAHHH!
Evening
I don't know if you are a Downton Abbey fan like I am.  But I love that show and am so sad to have end it tonight.
I was invited to a viewing party at a co-worker's house.
Guess what I am bringing?
Happy Running! How was your weekend?  Did you run or race?  Did you watch Downton Abbey?