Thanks to Laurie from Meditations in Motion, I discovered a new link up started by blogger Heather Gerwing. The fourth Saturday of each month, Heather invites other bloggers to share their "Four Somethings": Something Loved, Something Said, Something Learned, Something Read. If you are a blogger, you may post your Four Somethings too!
Something Loved.
It may be a repeat but I couldn't help myself. It is spending time in NYC. It never gets old.  The day above, I didn't even run.  But there was lots of eating and lots of walking.
This past weekend, I spent time there with friends for a 15k race plus many other fun activities that we squeezed in – Brooklyn pizza, a Broadway show, dinner in Times Square, brunch in Prospect Park, Cherry Blossom Festival, trip to the top of the Vessel…
Then next month, I'll be back for 5 days working there.  You'll see pix, I hope, of me running in Central Park and along the East and Hudson Rivers.
Something Said.
This is quite simple but so true.  We get down on ourselves if our pace is too slow or we walked too much or we cut short the run.
But we did RUN!
What was good about it? The scenery, the negative splits, the company, conversation, the music, the time alone, the podcast, or just the fact that we didn't stay home.
Something Learned.
Intervals make long runs more bearable. I know that I'm late to the party. I definitely need to re-think this as I train for a full marathon next fall.
Something Read.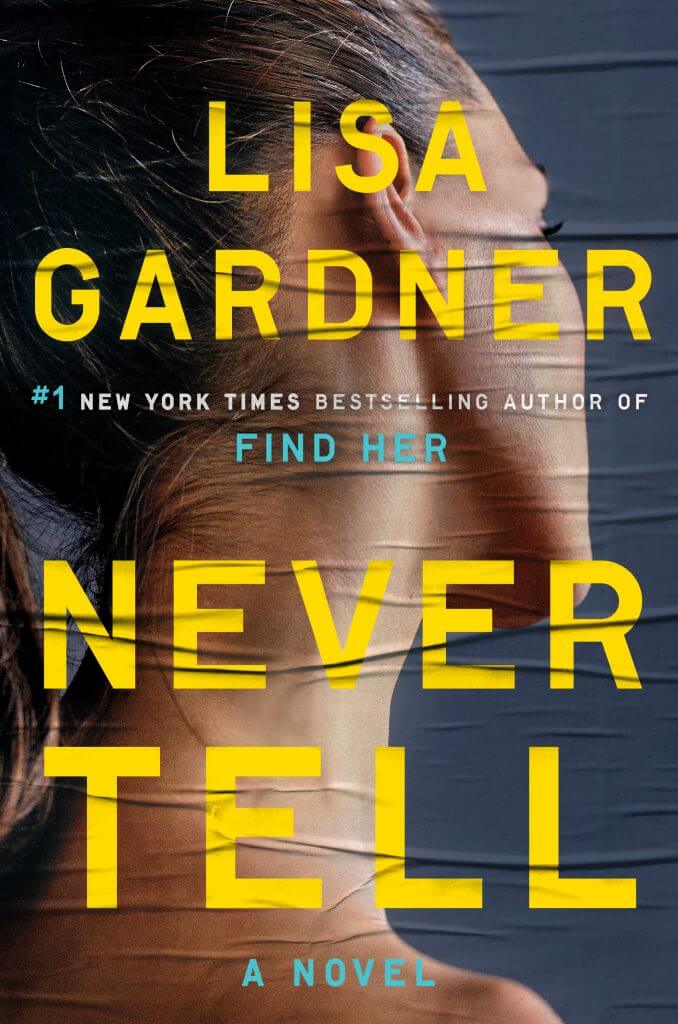 Every year during our May tennis vacation in Florida, we have book club night. This book was this year's choice.
I do like mysteries and I have already read a few of Lisa Gardner's books.
I won't give the mystery away but basically this is the gist of this one:
A man was shot three times in his home office. His computer had been shot twelve times. When the cops arrive, his wife (Evie), is holding the gun. A detective (DD) arrives on the scene and recognizes the pregnant wife from a case sixteen years earlier. And a woman (Flora) who had been abused and held hostage sees the news of this murder on TV and immediately remembers that her kidnapper knew this man.
Of course, there are a lot of twists and turns, secrets and deceptions. The story really did hold my interest.
I did like that it was told from the perspective of three incredibly strong women – Evie, Flora and D.D – and with each chapter labelled with the characters name.
I found them all likeable and engaging. I felt sympathetic toward the characters which helped me become invested in their outcomes.
This is the first book of the series that I have read. Some of the characters have appeared in previous books – Find Her (2017) and Look For Me (2018).
Now I want to read the rest of the series.