Don't forget to Link-up with Patty, Erika, and Marcia and either meet some new bloggers or catch up with ones you already know.
This week's Topic is: What running items do you use for non-running activities?
Clothing –
I wear my running clothes esp. my skirts to play tennis. I wore skirts to play tennis long before I wore skirts to run. So it's a no-brainer to wear them now to run, as well.
Shoes –
I wear my running shoes when I take a walk. Comfort is key, as well as preserving my (old) feet.
Handheld Water Bottle –
I use my Nathan Handheld whenever I go for a hike. I usually do NOT use it to run because I can loop my runs and return to get a drink. You can't do that when you are hiking nor are there drinking fountains on a mountain.
Food –
Of course, anytime I need a pick me up at work, I grab a bar (even if it is a rest day.)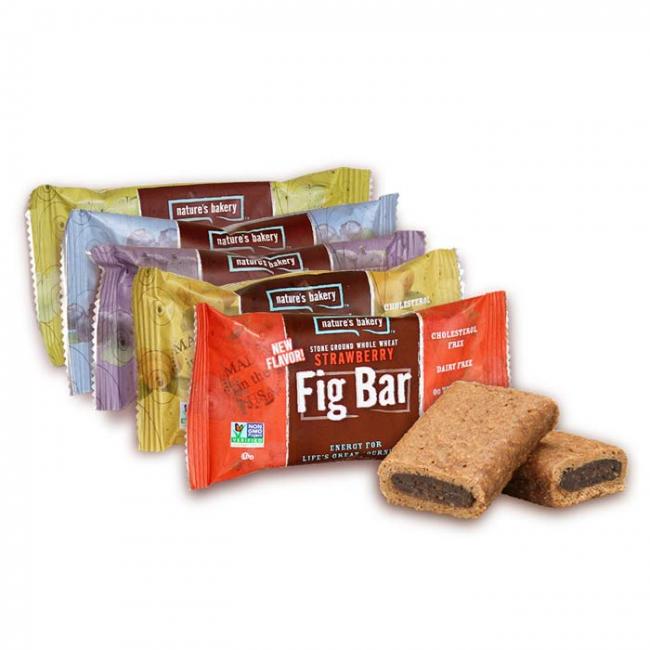 GPS Watch –
If I am not racing, I do not track my pace. However, I wear my Apple Watch all the time and it does come in handy if I want to track the distance when running a new route.
Running-Related Podcasts (on my iPhone) –
Of course, I have downloaded them to listen to when I am running alone. (My favorites are listed here.) But when I travel for work, I often listen to them while driving.
Happy Running! Do you use running items when not running?