It's that time of the month…
to join up with Coco & Deborah for their ultimate coffee date.
1.Over coffee…
I'd tell you that I have upped my daily miles so I can take time off.
I signed up for the NYS 1000k Challenge which means 6 miles a day.
I have enough accumulated miles so that I only have to run/walk 5 miles a day.
Running 10 miles on Saturdays means that I can take Sundays off!!!
2.Over coffee…
I'd tell you that my original Pandemic Goal was to finish as many trails and preserves as possible.  I had set my goal at 25 new places which I reached pretty quickly and then thought of upping it to 50.
Now I decided that instead of adding a lot of new places, I'm going to re-visit the ones I like most.  Besides, the trails look radically different in the summer than they did back in March.
3.Over coffee…
I'd tell you that I started seeing my friends about a month ago.  Many people may have thought it was risky.
I am still healthy and so are my family and friends and mentally, I feel so much better with social contact.  My runs are better, my hikes more enjoyable yada yada yada.
4.Over coffee…
I'd tell you that I feel really bad for all those signed up for fall marathons that have been cancelled esp. NYC and those running their first. I know it's the right thing to do…but…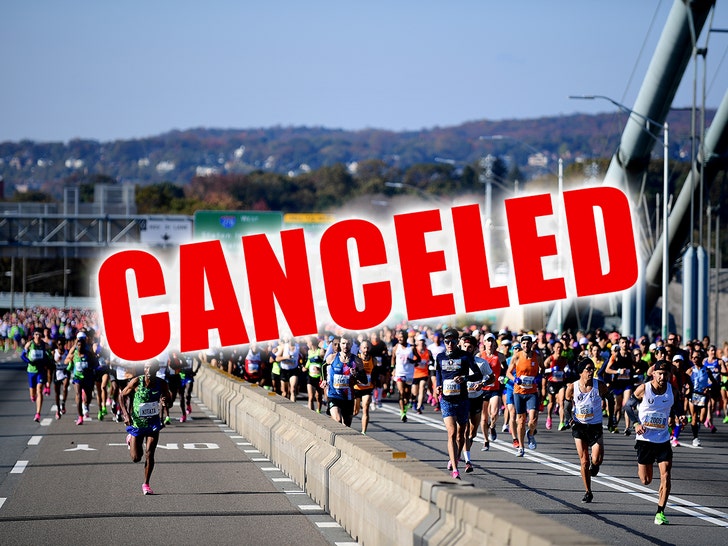 It's a big step in committing to training and running 26.2 miles.
You can't imagine how glad I am NOW that I took the plunge and ran NYC LAST YEAR. To think, I was hesitating… CARPE DIEM!!
5.Over coffee…
I'd tell you that I now have quite a collection of Virtual/Pandemic Race Swag.  I'm not sure if I care??
I may want to forget this year totally.
---
It's Friday so I'm also linking up with Fairytales and Fitness for the Friday Five linkup! Join in! Don't forget to link back to your hostess and visit some other bloggers.
Happy Running! Got anything to spill? Share it here!